Social engineering refers to a scam that takes advantage of victims' trust to persuade them into handing over sensitive information. Business owners should be aware of whether they need social engineering insurance in light of today's increase in cybercrimes. However, deciding how much social engineering insurance coverage is required is also important. Let us explore more social engineering insurance coverage here in this article.
Subscribe to Our Newsletter On Linkedin
Sign up to Stay Tuned with the Latest Cyber Security News and Updates
What is Social Engineering Insurance?
There are multiple types of social engineering techniques that attackers use to exploit a company's data. If criminals are successful in persuading an employee to act in a certain way, like transferring company funds, it could cost businesses a lot of money. It is very challenging to recover any money lost in this manner. These incidents push organizations to get social engineering insurance coverage.
Social engineering incidents are the reason why internal security walls have to be so strong in companies and organizations across the world now. The kind of information they have been trusted with legally binds them to protect it.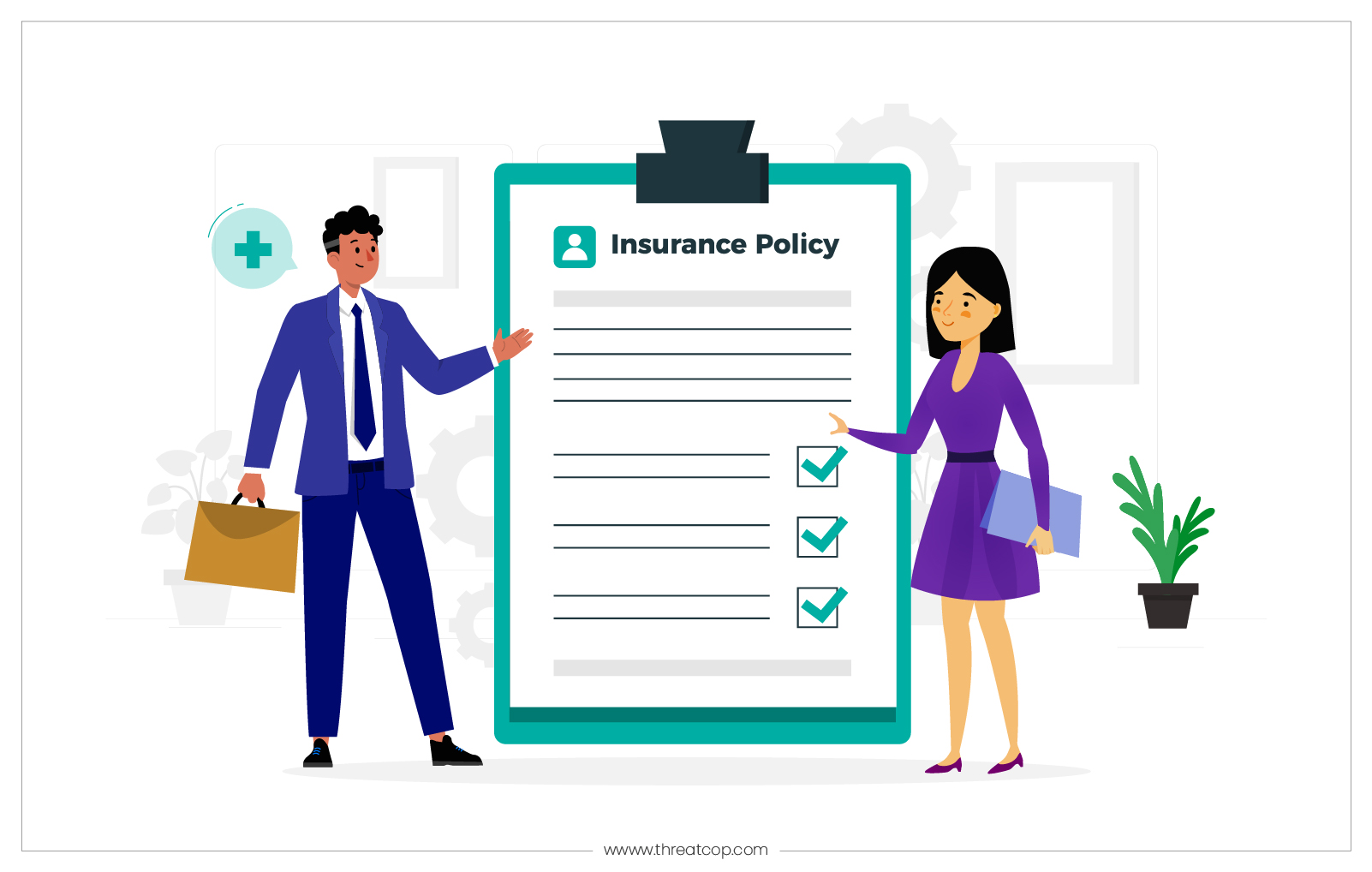 How Can Social Engineering Insurance Protect Your Company?
Organizations that submit social engineering claims frequently have their coverage for crime and cyber insurance policies denied. Crime policies have exclusionary wordings that may prevent coverage for the casual transfer of goods or money to a third party. No coverage is offered if an employee releases funds after being duped by a false representation that they believed to be authentic. A unique policy extension is required to include a social engineering attack in the coverage's scope.
Always go over the specifics of the social engineering insurance coverage. Any financial loss caused by social engineering attacks should be covered by carefully crafted cybercrime policies.
Cyber Coverage in Social Engineering Insurance
Mitigating cyber risk entails taking proactive measures to defend against and lessen the negative effects of the major risks to your company. Cyber risk mitigation requires the implementation of incident response plans, network security, and employee training. Unfortunately, this is insufficient. In reality, no organization is safe from a cyber attack, no matter how strong its defenses are. Here's where insurance can be useful.
By providing the first-party response, remediation, and recovery insurance in addition to third-party managerial and liability coverage, cyber insurance supports and complements active security measures. Additionally, the majority of online markets offer free or inexpensive pre-loss services.
A few tips to manage the risks in your organization:
A comprehensive incident response strategy that involves possible groups from the organization and management should be created, put into place, updated regularly, and tested.

Any corporate and sensitive information should be identified, contained, and protected.

Updating software and computer systems frequently.

Mandate

employee security awareness training

, to prevent

phishing

.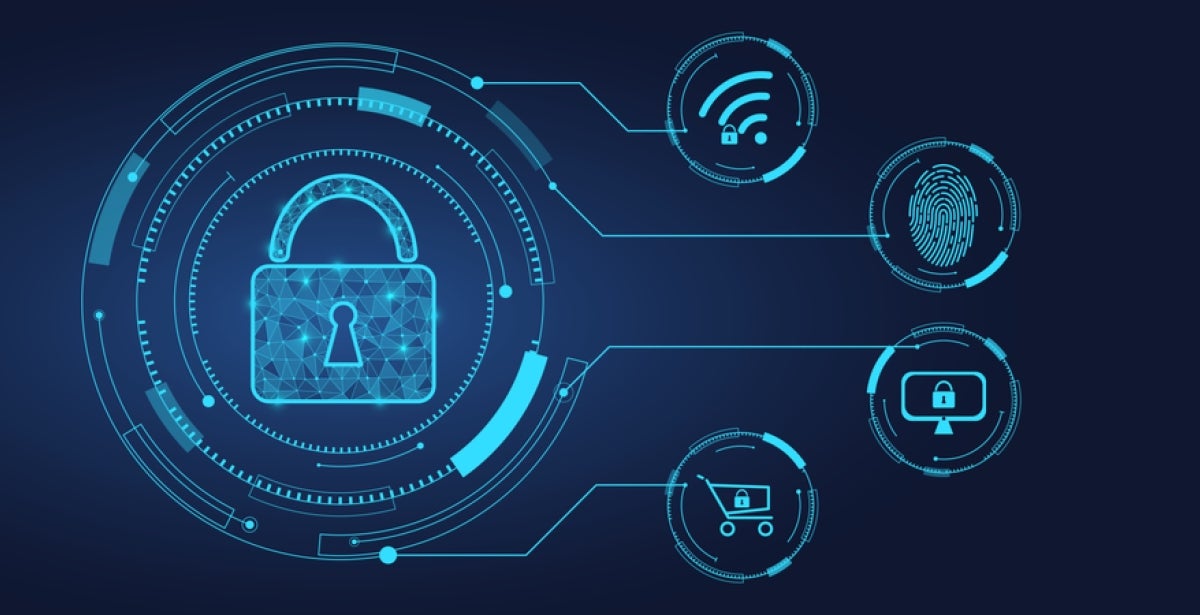 Types of Cyber Coverage Insurance
A cyber coverage insurance package can be categorized in a variety of ways and under various headings, depending on a number of factors. It might be categorized according to coverage, location, or even risk. These are the main types that are typically offered to businesses.
First-Party:

This includes everyone who was a direct participant in the incident. It includes data destruction, online theft, deliberate and accidental denial of service, extortion, and hacking activities.

Liability Coverage:

This package deals with issues brought on by other people. It includes errors of commission, errors of omission, data thefts or business secrets, data breaches, defamation, and related adverse publicity.
Why Social Engineering Insurance is Not Enough?
Even with all the insurance, an organization has, they still need internal security. Internal security means educating and making the employees of the organization aware of social engineering. An owner should employ a people-centric solution like TSAT from Threatcop, where they can make their employees resistant to social engineering.
Also, apply best cybersecurity practices in your organization. As your organization just cannot be dependent on insurance to cover your losses, you want to make sure that the mistakes that have been made should not be repeated. In order to achieve this, your employees should be trained in cybersecurity.
Final Thoughts: Social Engineering Insurance
Social engineering insurance coverage can be helpful for all organizations, from small-scale to large-scale. More than the traditional insurance that would protect the longevity of an organization, they still need to ensure that it is protected even from insider threats. Most traditional insurance policies do not provide any coverage for online scams or social engineering scams.
This lack of coverage is mainly because it is not precisely a "direct scam" happening to the company in question. However, to maintain your company's credibility and brand image, you need to put your customers' interests above all. even though it does not help in removing the risk of social engineering altogether. Having social engineering insurance coverage will help your organization mitigate at least some of the damage from the breach.
FAQs: Social Engineering Insurance Coverage
What is the Social Engineering Loss?
By using social engineering, fraudsters convince corporate employees to send money or sensitive data to them. An email scammer impersonates a supplier, customer, or supervisor and asks for personal data or credentials.
Who is Most Vulnerable to Social Engineering Techniques?
Any person who is using any type of network is vulnerable to social engineering techniques. There are many different techniques of social engineering that have been used by hackers to manipulate data.
Whether in big or small organizations, it is possible to fall, victim, because we cannot always predict these breaches.
What Does Social Engineering Insurance Cover?
Social engineering insurance covers a range of losses, including vendor email impersonation, supplier impersonation, executive impersonation, and client impersonation.
Why is social engineering such a big problem in the digital era?
Digital platforms are just another platform for criminals to act on. It is the unfortunate downside of being in the online world. Our only defense can be awareness. We cannot voluntarily give out information until and unless we have verified all aspects of the legitimacy of the phone call or email you have received.