We are all aware of various types of attackers who are professional and have the technical expertise to exploit data. They aim at infiltrating protected computer systems and compromising users' sensitive data. These attackers tend to stay a level ahead of the advanced technologies used to bolster network defenses. However, to deploy malicious attacks, these attackers use a major weapon called social engineering. In this blog, we will go through various types of social engineering attacks and how they are carried out.
Attackers are well aware of the fact that every organization has one common weakness, which is human psychology. It is well known that humans are the weakest link in the chain of an organization's cyber security. Threat actors exploit this weakest link through psychological manipulation, which is known as social engineering, and use it to launch a cyber attack.
Subscribe to Our Newsletter On Linkedin
Sign up to Stay Tuned with the Latest Cyber Security News and Updates
What is a Social Engineering Attack?
Social engineering is a concept where a range of malicious activities is carried out through human interaction. The portion of interaction is often led through manipulation and baiting using psychological tactics. Social engineering attacks are carried out in one or more steps. The common steps are investigation, hook, play, and exit.
Social engineering techniques are very popular among cybercriminals due to their ability to effectively exploit human errors that originate from curiosity, desire, and urgency. CISOs are concerned about developing a defense against social engineering attacks in their organizations.
According to Statista, 75% of the CISOs in the United States and 70% of CISOs in the UAE believe that human error is the biggest vulnerability to the cyber world.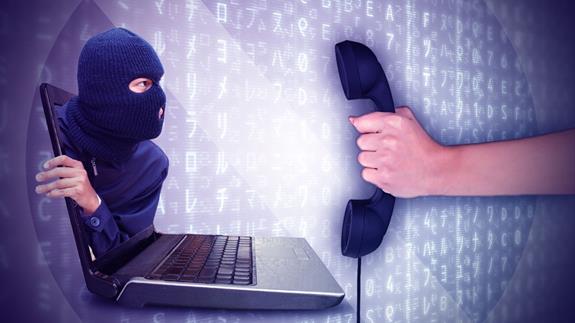 Cyber risks have become the main talking point for most organizations. With organizations around the globe coming under attack, the financial losses sustained due to cyber threats have been huge.
Types of Social Engineering Attacks
There are five most common types of social engineering attacks. These attacks have been deployed worldwide by highly persuasive threat actors. Let's proceed further for more details on these social engineering attacks.
Phishing Attack
It is the most common but dangerous type of social engineering attack. Phishing attacks are infamously known for grabbing information from target users. Phishers carry out this attack by sending malicious or spoofed emails to targets to get their personal information. This attack is mainly deployed to accomplish three things:
Obtain personal information like the user's credentials, social security numbers, or financial details.

It redirects users to suspicious websites that host phishing landing pages.

Manipulating them to download attachments with malicious elements.
Usually, phishing emails contain poor grammar, spelling errors, or malicious attachments like doc files or URLs. Another specialized form of phishing attack is the spear-phishing attack, which is more targeted at the victim.
Other forms of phishing attacks can be whaling, CEO fraud, and business email compromise. These are enhanced forms of phishing attacks where cybercriminals put extra effort in terms of researching target victims and landing disastrous cyber attacks.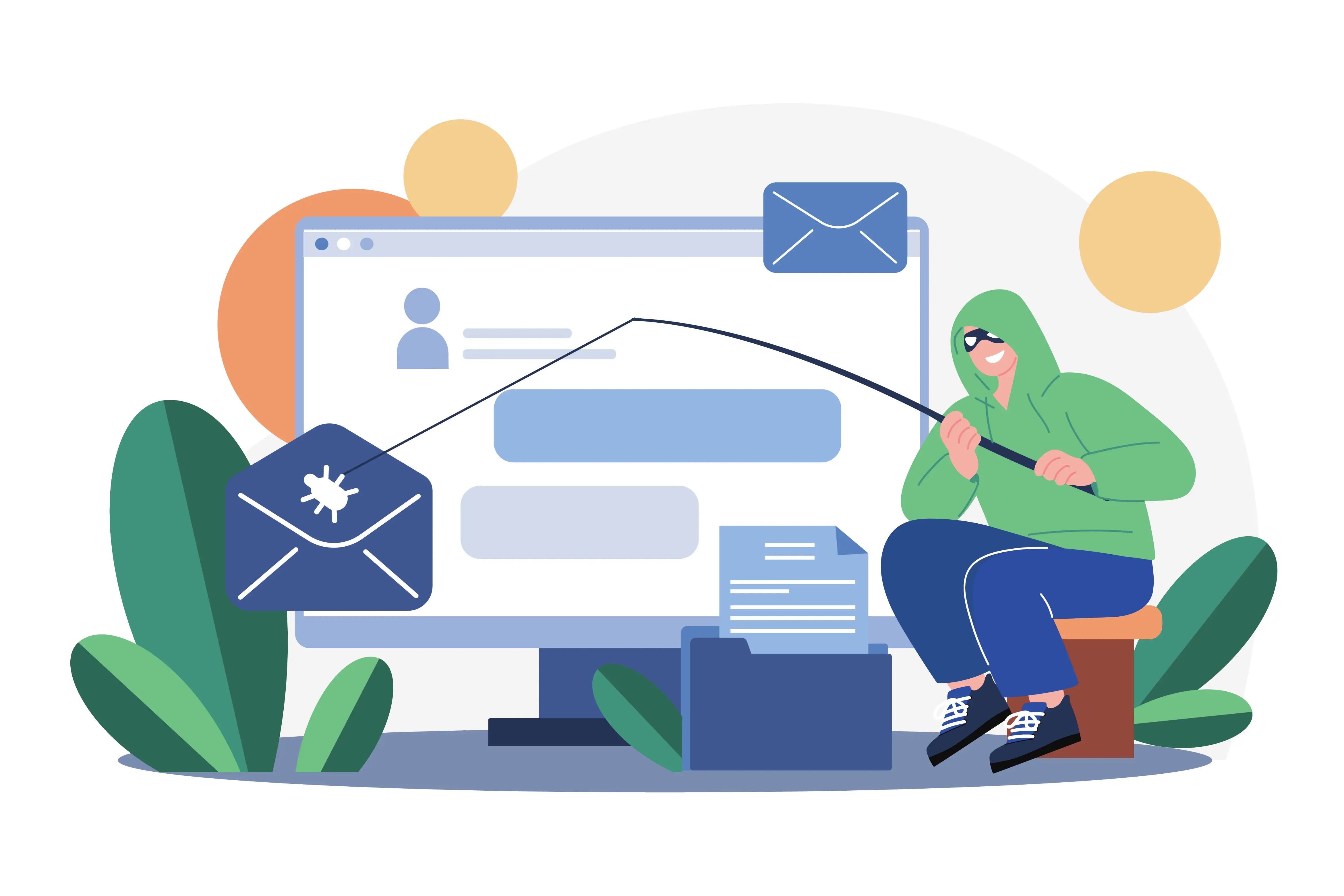 Smishing Attack
Another social engineering attack that your company should be on the lookout for is a smishing attack. A smishing attack is a kind of phishing attack that is carried out through text messages or SMSs.
In this attack, the threat actors send luring or intimidating messages to target users, provoking them to click on the added link. This link can demand sensitive information like credentials or other private information such as social security numbers, bank account numbers, etc.
And don't be tricked into thinking that cyber criminals will only target you via SMS in smishing attacks. "WhatsApp Pink Scam" is a reminder to you that they can target you through other applications as well.
Vishing Attack
Vishing, or voice phishing, is a kind of attack where threat actors make a voice call to targeted individuals and lure them to reveal sensitive information. In most financial scams, the threat actors use this attack to get the OTP for making fraudulent transactions. Cybercriminals are not missing any opportunity to use this attack vector to steal information from big companies.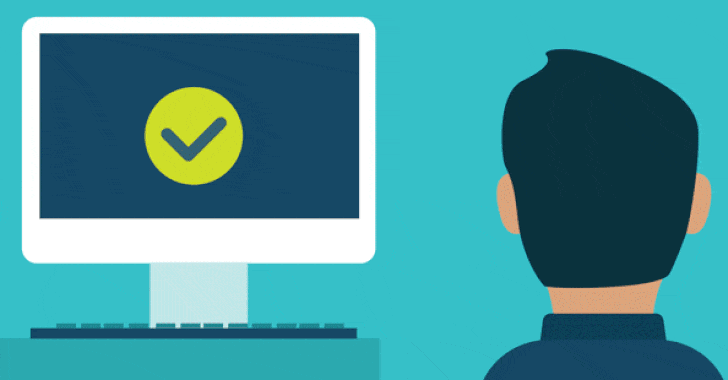 Piggybacking
Piggybacking is a technique used by attackers to gain access to restricted areas. This attack is launched when an unauthorized person physically follows the authorized person to a restricted place where they are not authorized. This type of social engineering attack can take any form.
For instance, a hacker can either ask an employee to borrow his/her laptop for some work or can quickly install malware software stealthily. Another form of piggybacking attack is the quid pro quo attack, which is a more technical form of piggybacking attack where attackers hack into the system if the targeted user accesses an unprotected network.
Quid Pro Quo Attack
In this social engineering attack, hackers ask for critical data or login credentials in exchange for a service. For example, the hacker impersonates itself as a technical expert and phone calls an end-user. Then the hacker offers a free service of IT assistance in exchange for the user's login credentials. Once the end-user is lured into handing over its secretive details, the hacker's mission is accomplished. There are various ways to deploy this social engineering attack, as fraudsters make victims believe it is a fair exchange.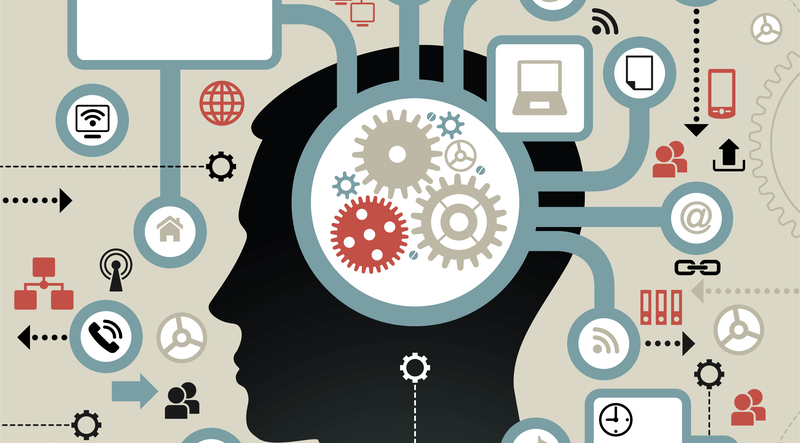 How Can One Identify and Prevent Cyber Attacks?
One never knows how cybercriminals can approach you, your colleagues, or your employees. So, it is always better that we stay one step ahead of them if we do not want to fall into their traps. One can easily identify social engineering attacks by learning the indicators through cybersecurity awareness training, which provides a comprehensive knowledge of how a cyber attack is carried out.
There are some popular practices that are generally followed by employees to prevent social engineering attacks. These attacks can be majorly prevented by following these steps-
Employ and use Multi-Factor Authentication(MFA).

Avoid opening emails and attachments from unknown or suspicious sources.

Keep your security software updated

Be cautious about offers
One of the best ways to improve the level of cyber security awareness in the organization is through cybersecurity awareness training. Along with this, CISOs in organizations should also focus on enforcing cyber security best practices in the workplace.
Employee Awareness Can Prevent Social Engineering Attacks
Social engineering attacks are occurring more commonly nowadays, and organizations are the prime targets. Since employees are the weakest link in the chain of an organization's cyber security, it is important to educate them about cyber awareness.
Generating cybersecurity awareness among employees is the first step toward shielding the organization against cyber risks. This can include anything ranging from putting the employees' resilience to the test by running simulation campaigns to testing their cyber awareness level through interactive assessments.