CIOs and CISOs with good foresight can create a positive impact on the overall cybersecurity outlook of an organization. Securing the organization against cyber threats is a comprehensive and proactive procedure, which is administered by CIOs and CISOs. Every organization needs a strong leader to spearhead the decisions and policies to regulate the security of the workplace. A strong leader has ideas and methods to implement those policies. This blog presents a comprehensive guideline about the important insights for CIOs and CISOs, which they must consider to strengthen the cybersecurity framework of their organization.
Subscribe to Our Newsletter On Linkedin
Sign up to Stay Tuned with the Latest Cyber Security News and Updates
Important Cybersecurity Statistics for CIOs and CISOs
According to

Fujitsu PACT research

, about

87% of the CIOs and CISOs believe that their organization has an innovation culture,

which will evolve their activities to ensure cybersecurity. 

According to a global report by

Workplace 2025: The CXO View

,

56% of the CIOs and CISOs believe that their current approach of inculcating cybersecurity has impacted negatively on the productivity of their employees.

This cites an important element that these organizations need to transform and upgrade the way the cybersecurity framework is implemented. 

According to a CIO Survey 2020 by

Harvey Nash/KPMG

, only

20% of the CIOs and CISOs believe that their organization is in a required position to handle cyber threats or IT-related issues.

According to

Gartner

,

95% of the CIOs believe that cyber attacks will continue to increase and haunt their organization in the future,
In the same report by Gartner, 71% of the top CIOs have dedicated teams for digitization and cybersecurity efforts.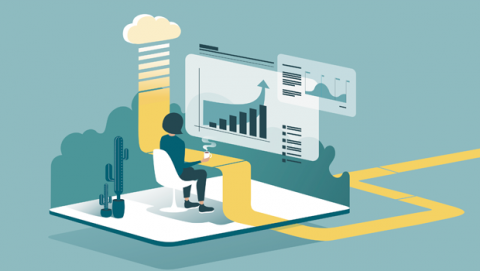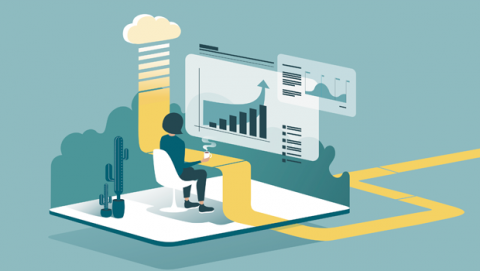 Roles and Responsibilities of CIOs and CISOs
CIOs and CISOs are responsible for keeping the technological infrastructure of the organization secure and ensuring its smooth functioning. The prime challenge faced by them is keeping the cyber systems up to date with the latest technology, which is itself evolving and expanding. 
Securing Technology
Every organization evolves in terms of security needs and installs the latest technology to keep up with market trends and required advancements. CIOs and CISOs are aware of and have the foresight to implement, new technologies and policies to ensure cost-efficiency and improved organizational performance. The implementation of technology helps the organization to secure its web-based applications, network, server, data, cloud/PaaS/SaaS/IaaS, systems, etc. 
Monitoring and Analysis
CIOs and CISOs must carry out monitoring activities to know the ongoing condition of digital infrastructure as well as employees dealing with it. They must be vigilant about the health and status of cyber infrastructure to make the necessary remarks for risk analysis. They also need to evaluate the analysis to draw out conclusive facts and information that will help them strategize for the future. 
Strategizing Security
The CIOs and CISOs must have the ability to regularly conduct analysis of the organization's cyber health and carry out necessary procedures to strategize security policies. The head of security is also responsible for making sure that strategies are being implemented up to the very end and properly.
Regulation and Compliance
CIOs and CISOs must be vigilant and cautious about ongoing standard regulation and compliance mandated by international cybersecurity institutions and national governments. The rules and regulations set by compliance and regulatory standards are the essential elements that should be part of the cybersecurity framework of the organization. The CIOs and CISOs carry the responsibility for implementing all the regulations and compliance related to cybersecurity set by international and governmental organizations.
Administrative Governance
The initiatives and development of guidelines required to run the digital infrastructure are part of the administrative governance in cybersecurity. CIOs and CISOs play a managerial role in carrying out administrative activities involving decision-making and implementing all the necessary procedures to ensure the cybersecurity of the organization.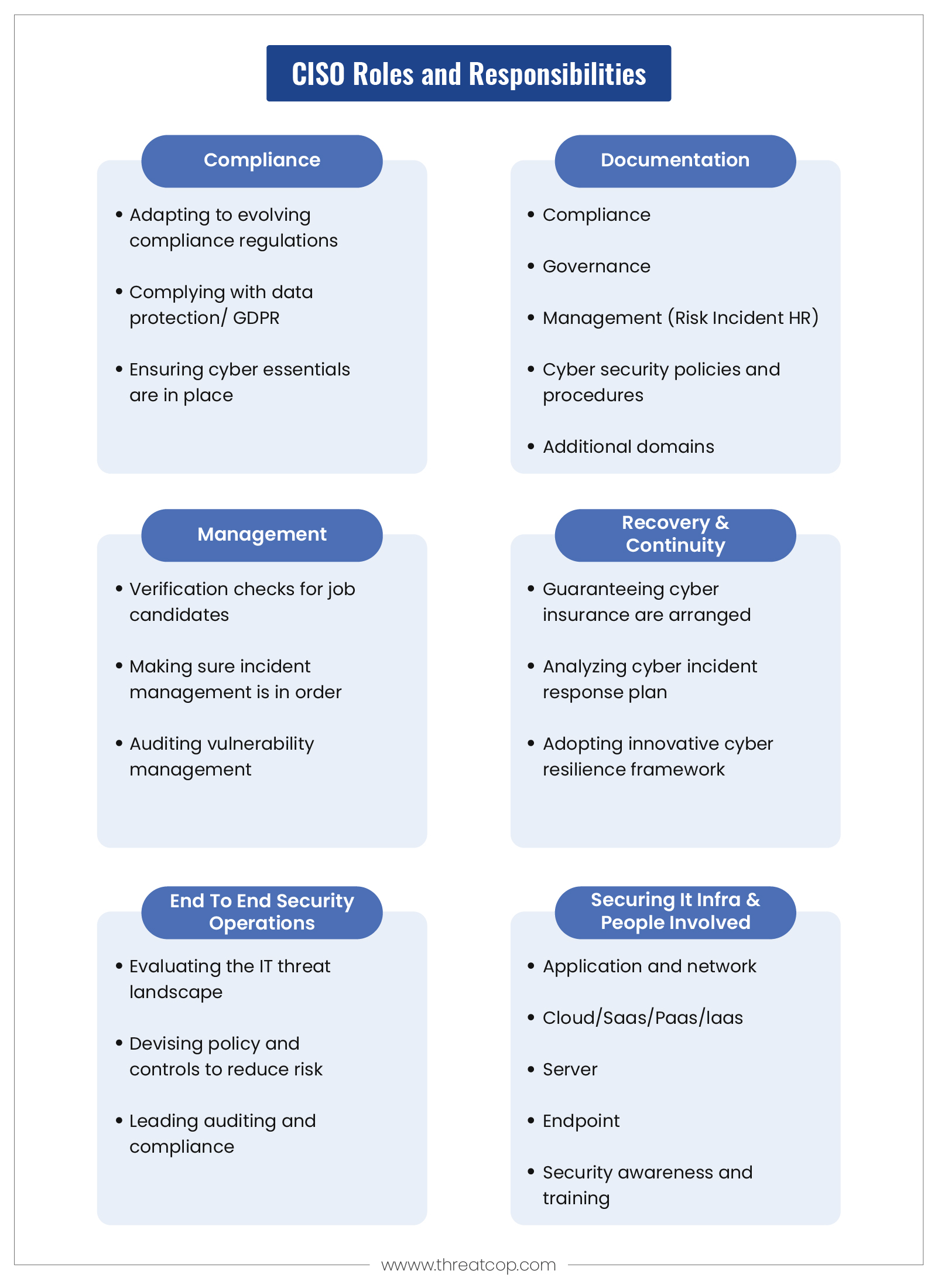 What are the Competencies of Good CIOs and CISOs?
The CIOs and CISOs are the heads of security in an organization. This carries a great deal of responsibility. They need to have excellent skills and professional competence to justify the need for the position. Below are listed some of the qualities that are possessed by CIOs and CISO
Innovation
CIOs and CISOs must have the ability to adapt and incorporate the constantly changing landscape of technology and cybersecurity. They must know how to keep track of new kinds of threats and risks so that they can be contained.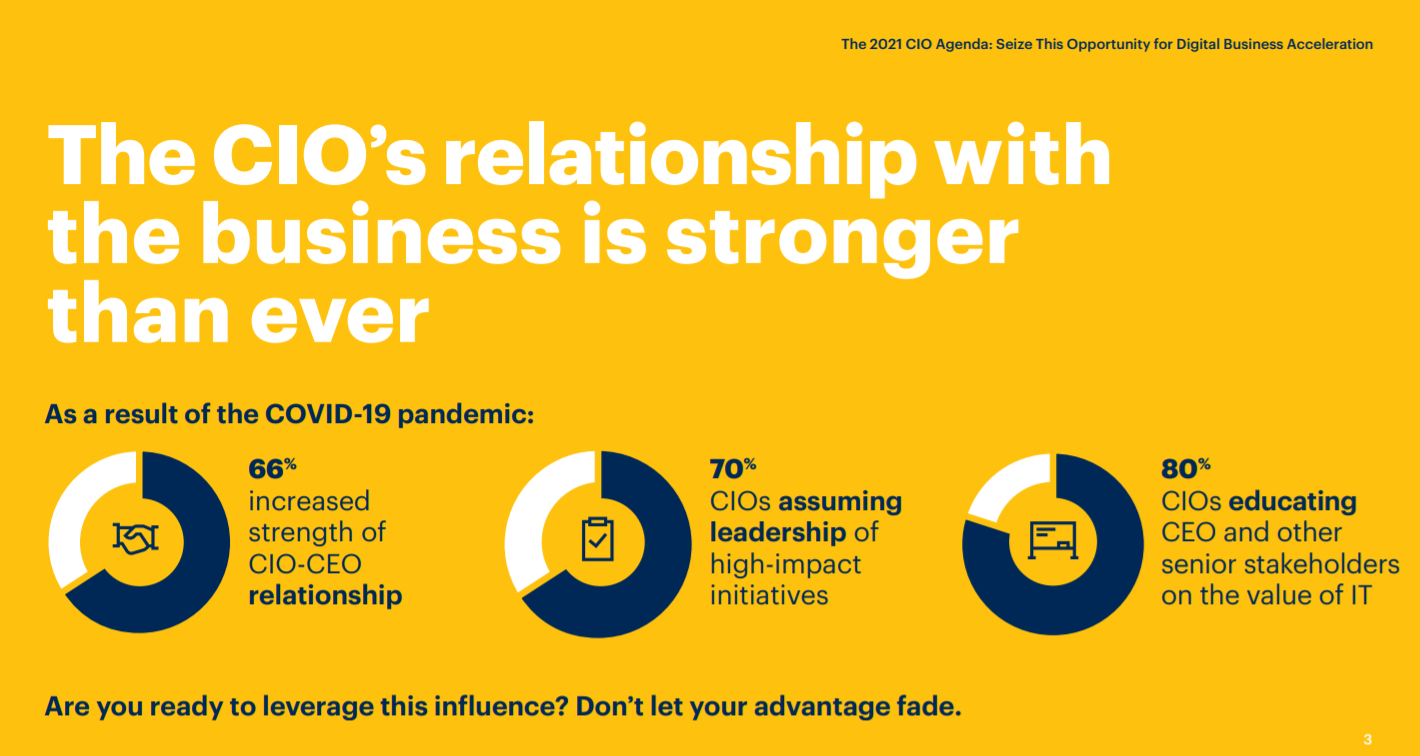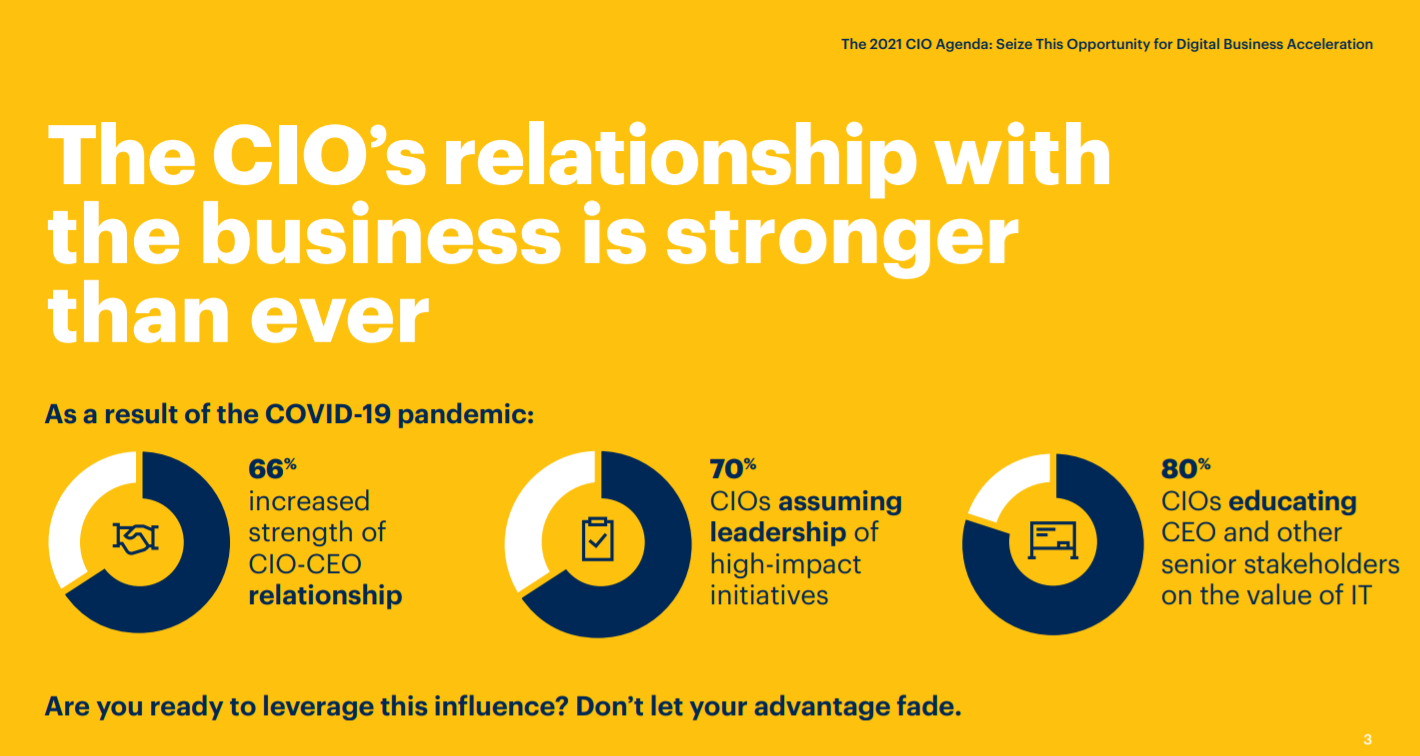 Self-Awareness
The ability to be thoroughly aware of your strengths and weaknesses is a major quality in every good leader. It applies to information security officers too. CIOs and CISOs should be well aware of what they lack and how to fill that void.
Hunger for Learning
"Leadership and learning are indispensable to each other" – John F. Kennedy
A good leader never stops learning. The evolution of skills is a prerequisite for finding creative solutions to tricky problems.
Decisiveness
As the leader of a very sensitive department within the organization, CIOs or CISOs should be quick in making decisions. Cyber threats can proceed as a sequence of mixed events very quickly, and it is imperative for information security officers to be quick on their feet when it comes to handling such situations.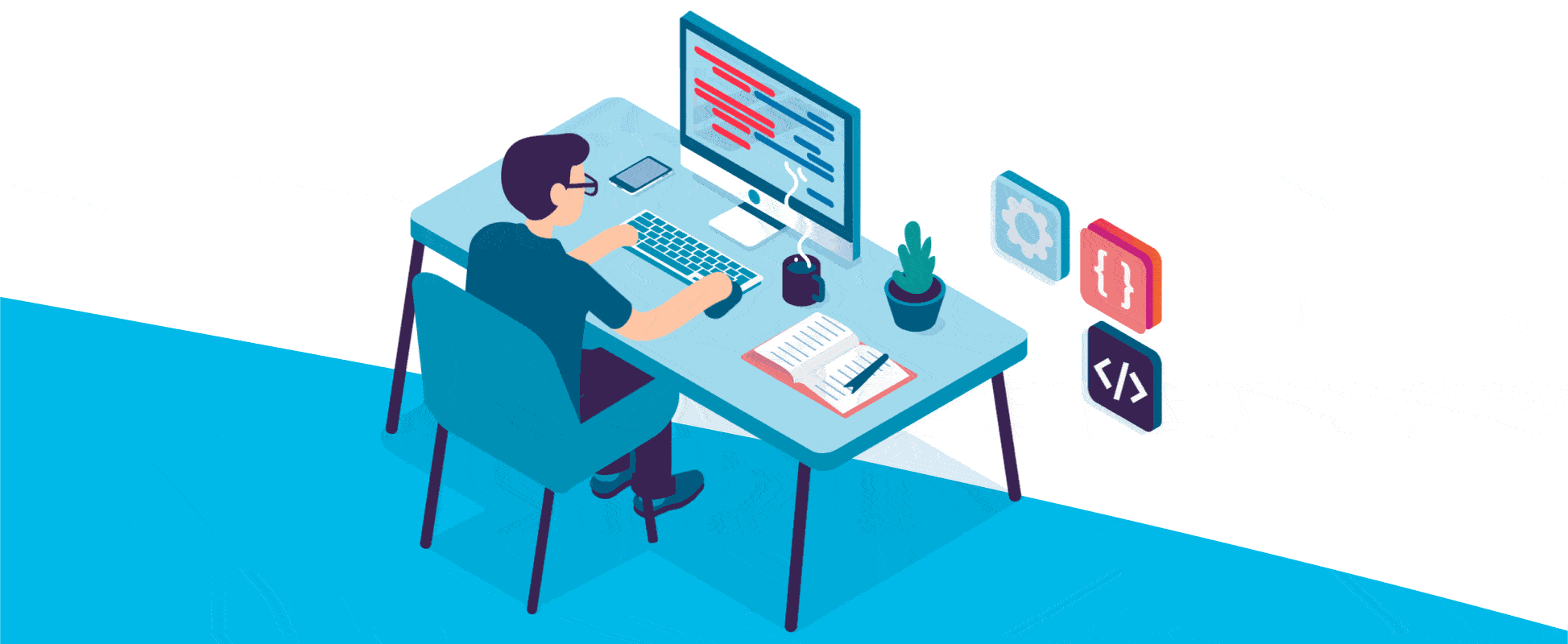 CIOs and CISOs Must Stay One Step Ahead of Threat Actors
CIOs and CISOs must create cybersecurity infrastructure that repels cyber-attack attempts. They must develop a comprehensive strategy to identify and close loopholes in security. CIOs and CISOs must conduct regular vulnerability and penetration testing to find out the vulnerabilities and patch them with the latest security measures.
The head of cybersecurity needs to identify the trends and incorporate innovative methodologies to prevent sophisticated cyber attacks. Many hackers use ready-to-use tools that can be easily defended if the cybersecurity framework is implemented in the organization. To do that, they always need to update their security technology.
CIOs and CISOs need to invest in optimum methods to build a cyber secure work culture. The head of cybersecurity needs to incorporate policy for cybersecurity awareness training for employees to make them the strongest line of defense. The security leaders will need to nurture an organization-wide mindset that prioritizes cyber security by providing the employees with adequate guidance.