"It takes 20 years to build a reputation and a few minutes of cyber-incident to ruin it"

– Stephane Nappo (CISO of OVHcloud)
What are Phishing Attacks?
Phishing attacks are types of cyber attacks in which threat actors use different methods of manipulation to lure target users into revealing sensitive and confidential information. Basically, it is a type of social engineering attack in which a user receives a message that is designed to lure and trick the victim. The objective of phishing emails is to convince users about the authenticity of the communication so that they reveal credentials or confidential information.
Subscribe to Our Newsletter On Linkedin
Sign up to Stay Tuned with the Latest Cyber Security News and Updates
Different Types of Phishing Attacks
Threat actors employ various kinds of phishing techniques that range from simple methods to highly sophisticated ones. These sophisticated techniques are considered highly deceptive that can fool and lure users into revealing crucial information. The methods are also meant to bypass endpoint security. The most commonly used phishing techniques are:
Pharming
Pharming is a practice that involves threat actors alternating the IP address to redirect the targeted users to fake websites. The fake websites ask users for credentials or confidential information. When a victim provides that information, hackers use it to carry out a data breach. Nowadays, cyber pharming has become a serious concern for cybersecurity.
Spear Phishing
Spear-phishing is a sophisticated form of phishing in which threat actors employ a targeted approach to carry out an attack on a victim user. In this type of phishing, threat actors carry out deep research on the target to know their whereabouts. It helps them build phishing websites or emails to make them look more convincing and authentic. This leads victims to reveal their crucial and confidential information to threat actors.
Smishing
Smishing or SMS-phishing is a type of phishing technique where threat actors send out text messages to target users. They impersonate someone from an authentic or reputable source and present the text as a reasonable cause asking the users to click on the malicious link and provide crucial information.
Vishing
Voice phishing, also known as vishing, is a phishing method where threat actors carry out cyber attacks by calling the victims and convincing them to reveal private information. The threat actors often employ VoIP (Voice over Internet Protocol) servers to make the call sounding like someone from authentic organizations.
Business Email Compromise (BEC)
The most infamous examples of such email-based attacks are CEO fraud and business email compromise (BEC) attacks. Threat actors send the victims an email that looks like to be from a higher authority in the organization. It lures the email receiver to wire transfer funds or some confidential information.
How Phishing Attacks Affect Organizations?
Phishing attacks have an adverse and harmful impact on organizations, causing disruptions on multiple levels. Let us have a look at the different forms of damage that threat actors can cause through these attacks:
Extortion
Earlier, only ransomware attacks were used to incur financial losses to organizations. Nowadays, phishing attacks have become so sophisticated that they expose sensitive data and confidential information in a sophisticated way. Threat actors use this data to extort huge amounts of money from organizations.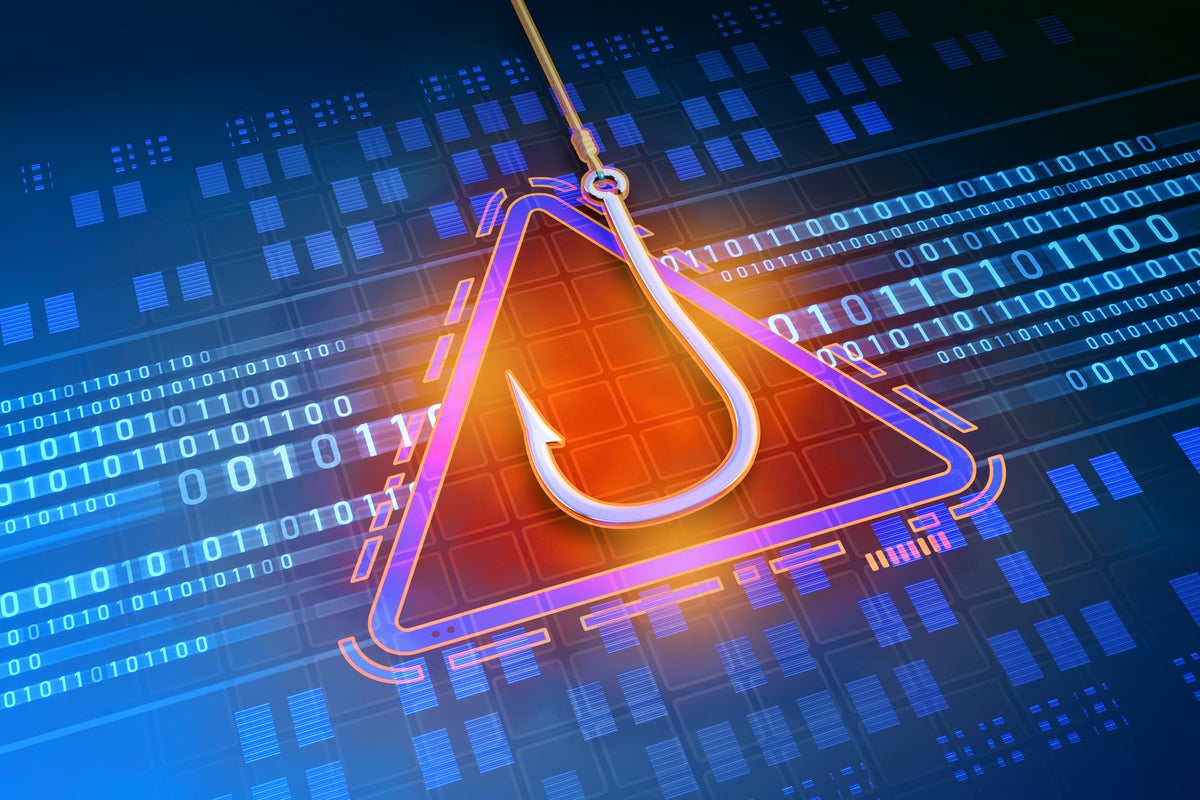 According to VentureBeat, among the successful phishing attacks in the last two years, 54% of the organizations lost client or customer data, while 48% of the phishing attacks led to credential compromise. 17% of the phishing attacks led to financial losses, and 11% of the phishing attacks caused financial penalties and regulatory fines.
Loss of Proprietary Data
Intellectual and property data are the most crucial data for the company, which is controlled by a head or senior employee in the organization. By control, it means that they can restrict and modify the accessibility of data for other employees. It is the most important repository for organizations. If this data is compromised, then it will not only cause financial damage but also lead to reputation damage.
Financial Loss
When an organization's data is exposed to threat actors, they leverage it to extort money from it. There are unprecedented opportunities for cyber attackers to misuse data. In fact, many organizations have to pay an immense amount of fines in case their data is breached or a customer's data is exposed. So, there is financial damage on multiple levels for the organization.
Reputational Damage
When the data of organizations is exposed, it reveals the vulnerabilities of the organizations. It gives a clear distinction between an organization's inability to protect its own and clients' data. That's why phishing attacks incur huge damage to the reputation of the organization.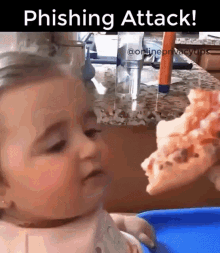 Practices to Prevent Phishing Attacks
Every organization must follow standard practices and incorporate security policies to prevent phishing attacks. They are listed below:
Cybersecurity Awareness
Every organization needs to provide security awareness training for employees to make sure they are vigilant against various cyber threats. The training must include phishing awareness and simulation to provide employees with first-hand experience of a real phishing attack and how they can prevent it.
Install Phishing Incident Response Tool
Every organization must employ a phishing incident response tool such as TPIR to report phishing emails. These tools provide a mechanism for employees so that they can report suspicious emails immediately. The phishing incident response tool can be crucial to empowering employees and making them vigilant.
Employ Real-time Defense
Phishing emails are the prime medium of phishing attacks. Organizations must implement email authentication protocols such as SPF, DKIM, and DMARC to ensure email security. These protocols help organizations set policies and standards for emails to be authenticated during transfer.
Cybersecurity Awareness is the Best Security Policy
Email security is the prime focus of any cybersecurity domain in an organization. And in the current era of digitization where phishing-led attacks are on prime, every organization must be cautious about defending themselves against email-based cyber attacks. The successful phishing attacks depend on employee negligence and unawareness. That's why cyber security awareness training for employees. Such training must involve familiarizing employees with different types of phishing attacks through simulation and then train them based on their vulnerability. Are you curious about such tools or security solutions that facilitate cyber attacks simulation and provide cybersecurity training? TSAT is a security tool, which answers your curiosity. Find out more!