Have you ever noticed a decline in your email open rate even when you're sure that the contents of your emails aren't the problem? That is why we will look at the concepts of domain reputation and email deliverability, as well as how to improve them.
Email deliverability and domain reputation have become major concerns for marketers in organizations around the globe. According to an article published by Scalelab, on average, 20.4% of all kinds of emails either go to spam or remain undelivered. 
In another article, it was stated that 80% of marketing emails land in the recipient's spam box rather than in the inbox. The real problem is more likely to be poor email domain reputation, which causes reduced email deliverability.
What is Email Deliverability? 
Email deliverability refers to the ability of an email to successfully reach the recipients' inboxes. Emails that are actually delivered to the recipients' primary inboxes are more likely to be opened and acknowledged. It is also known as inbox placement. 
If an email server has high deliverability, then the sent emails are more likely to reach the recipient's primary inbox instead of the "Updates", "Spam" or any other folder. If you are a marketer, then it becomes essential to ensure that your emails are actually reaching and being read by the target audience. 
The deliverability of your email domain is affected by three factors. They are the content of your emails, the reputation of your domain, and your list of recipients. If even one of these factors is problematic, it can cause declining email open rates.
A poor deliverability rate can easily sabotage your email marketing campaigns, no matter how much effort you put into them. An organization should maintain a robust reputation to achieve better deliverability. It is also vital to a successful marketing campaign.
How to Fix Email Deliverability Issues?
The measurement of the email deliverability rate, which is the percentage of emails that make it to the customers' inboxes, majorly depends on three key elements:
Identification: This element refers to the stage of identity verification where a subscriber's ISP protocols like SPF, DKIM, and DMARC are checked. These protocols serve as gatekeepers to the recipient's inbox. 
Reputation: This element determines whether the email will be sent to a subscriber's inbox or marked as spam. Email reputation is a score given to the sender's domain, indicating its level of trustworthiness. The email reputation score depends on a number of factors such as blacklistings, email volume, email bounce rates, and spam trap hits.
Content: This element emphasizes the quality of the email's content and it is analyzed based on several factors. The email's content quality decides if it will reach a recipient's inbox. For instance, emails with shortened URLs, subject lines with unnecessary exclamation points, and content with a weird format do not get delivered to a subscriber's inbox.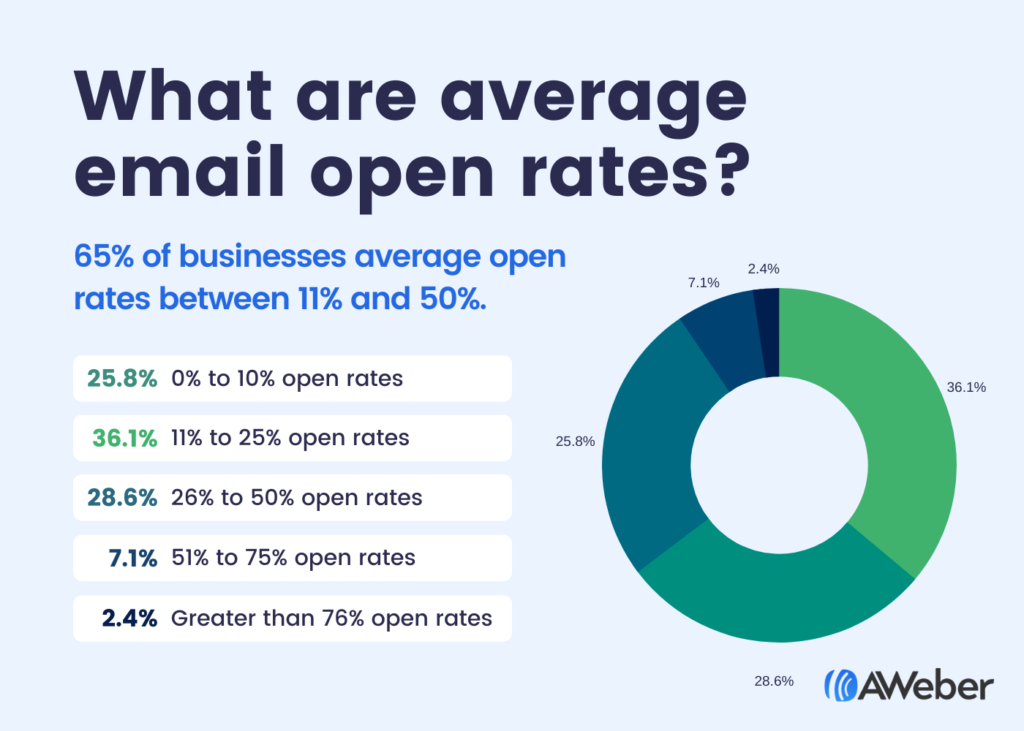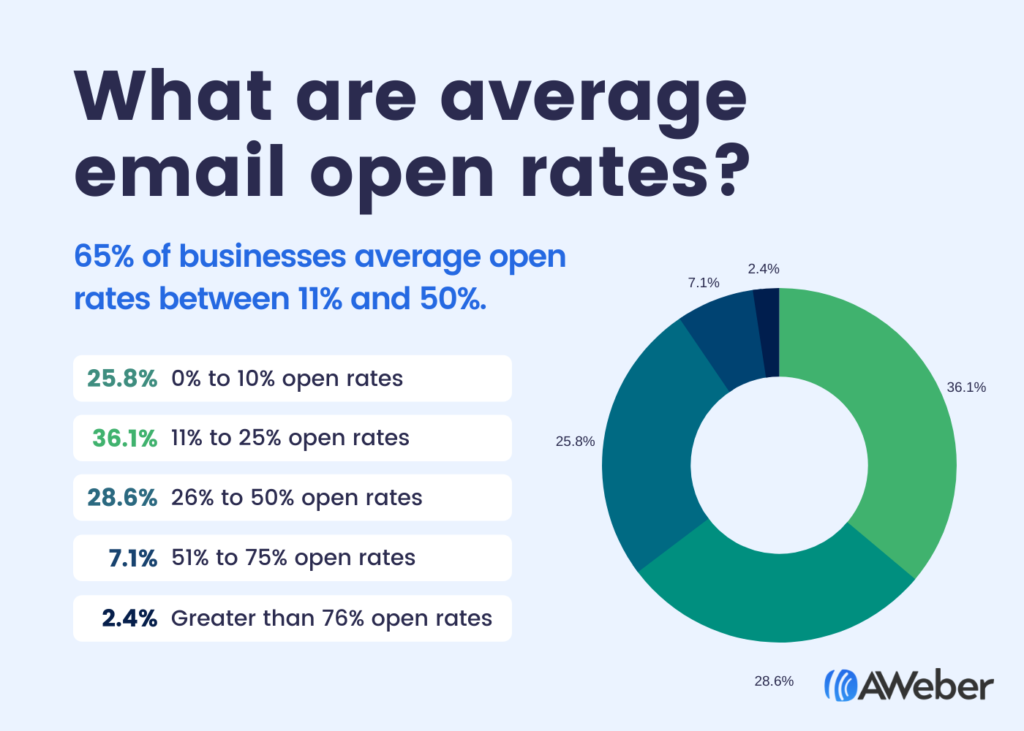 How to Increase Email Deliverability Rate?
There are possibly two primary sets of actions that can be taken to improve or increase the rate of email deliverability. The first is a set of practices that should be followed by marketers or individuals who are sending large numbers of emails to customers or subscribers. The second is a tool or service that can be employed on a technical level to ensure the authenticity of email domains.  
As we have already discussed, it is vital for a marketing campaign to focus time and resources on increasing email deliverability. So, here are a few effective tips on how to improve email deliverability rates.
Properly authenticate your email domain: Cybercriminals can impersonate and misuse your domain name to send malicious emails across the internet. Domain impersonation is one of the quickest ways of destroying a sender's reputation. Domains can be protected against impersonation by implementing email authentication protocols like Sender Policy Framework (SPF) and DomainKeys Identified Mail (DKIM). These protocols secure your email domain against email-based attacks. DKIM and SPF alignment significantly mitigates the risk of email spoofing by authorizing the user's email domain to the Internet Service Providers (ISPs).
Optimize the opt-in process:

The process of collecting email addresses considerably affects your deliverability rates. Optimizing the opt-in process is the best way of ensuring that your email list contains engaged users. If you send emails to those who are not aware or interested in receiving messages from you, they may mark your emails as spam, tanking your sender's reputation and decreasing your deliverability rates.

Choose your subject lines carefully:

Your subject line is the most crucial element of the content and determines if a user opens your email. It is better to write non-spammy subject lines. Even though there is no hard and fast rule, phrases like "Free!!!", "Risk-Free" and "100% Satisfied" can often redirect your emails to spam folders. While creating subject lines, try incorporating the genuine value of your message rather than adding pushy, cheesy or overly persuasive phrases.

Make sure you send emails at the right frequency:

Sending too many emails can annoy your subscribers, whereas sending too few can adversely affect your revenue and resources. It is essential to determine the right frequency for sending emails to the subscribers in order to balance out this issue. You can do this by setting a limit on the number of emails sent on a weekly or monthly basis. You can also provide a preference center that lets your subscribers decide how frequently they would like to receive emails from you. Doing so can put your recipients in control and keep them happy.

Implement DMARC:

Adding a Domain Message Authentication Reporting and Conformance (DMARC) record to the DNS not only provides visibility into email delivery but also detects and stops email spoofing. You can implement DMARC to enhance your domain's email deliverability rate and monitor its SPF and DKIM records.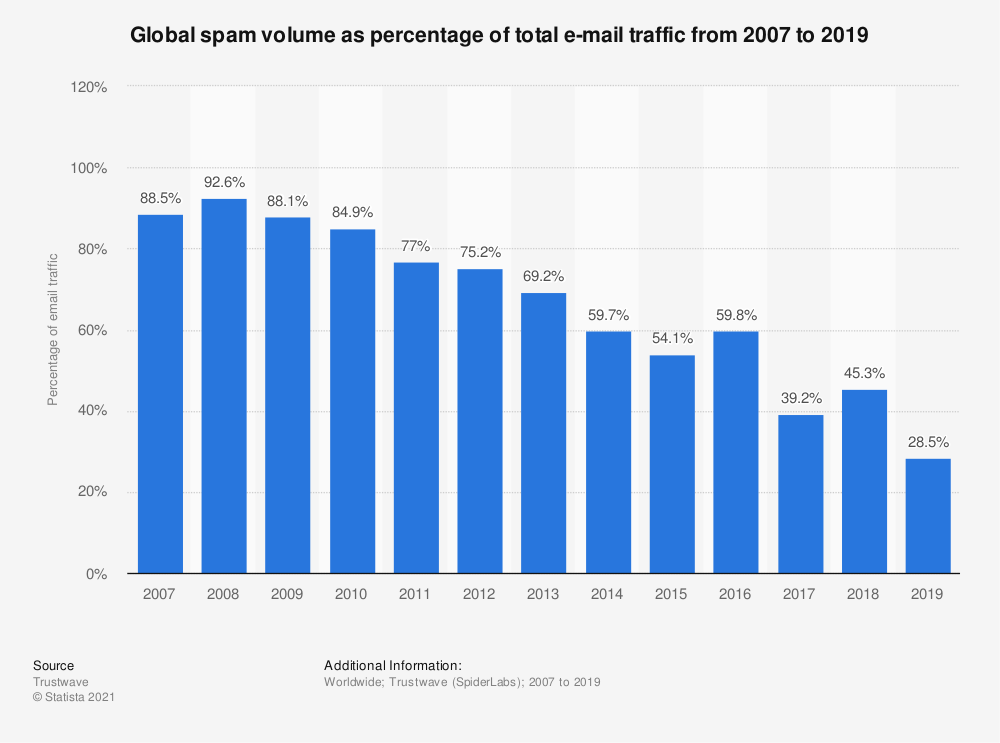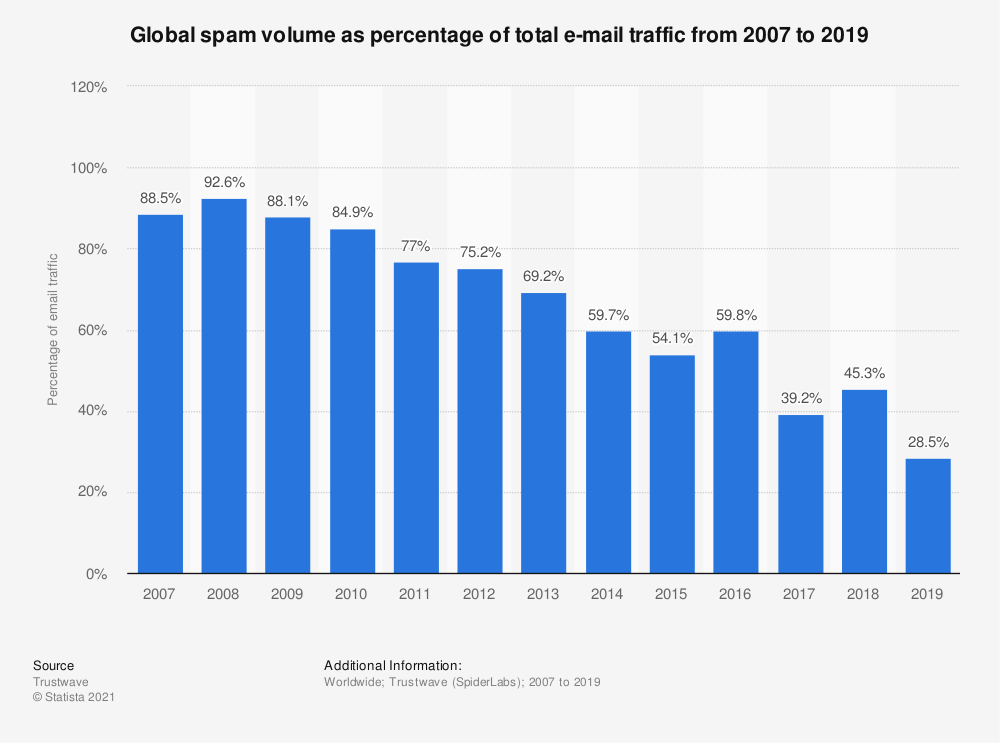 Guidelines for Better Email Deliverability
1. Focus on Quality
Every individual must prioritize the quality of their emails over the quantity they send. It is good and beneficial to have a long list of recipients, but if the content isn't good enough, it will not engage customers. It is advised that one must remove the recipients who have marked your email as spam from the list of addresses. This will increase the rate of email deliverability.
2. Keeping a Good Communication Relationship
Every organization that has a list of customers and uses emails to communicate must maintain a positive relationship with its email subscribers. The organization should avoid pestering consumers with tons of emails. They must strategize a periodic timeline to send emails. This will foster balanced communication and subscribers won't feel spammed. 
3. Segregate the Types of Emails You Send
An organization must employ a dedicated IP and email domain for every type of email. This means if they are sending transactional emails, reminders, newsletters, etc., then each of these types should have a respective domain.
For example, a newsletter can be sent using 'monthly-communication@your_company-name.com', and reminders can be sent from 'gentle-reminder@company.com'. When different types of emails are sent through the same domain, the ISP combines all the emails under 'promotional' or 'other' tabs.
4. Authentication
Every organization must employ email authentication standards and protocols such as DKIM, SPF, and DMARC. These authentication protocols provide email security and protect brand reputation.
What is Domain Reputation?
Domain reputation is a score that is given by ISPs to a particular domain after evaluating the safety of emails before forwarding them to a designated receiver. Domain reputation is also known as the 'sender's reputation', as it is one of the primary factors that determine whether the emails from a particular sender should land in the inbox or spam. 
When a domain's reputation is positive, then email marketing campaigns of organizations become more effective and fruitful. This is because ISPs trust the sender and the sent emails will land in the primary inbox. This increases the probability of the recipient viewing your emails. Every organization must look out for mechanisms to increase its domain reputation.
How to Increase Email Domain Reputation?
An email domain's reputation depends upon the quality of the content in the emails. Additionally, a good email reputation also depends on the implementation of email security protocols. This can happen only with a robust email authentication system. Email authentication protocols such as DMARC, SPF, and DKIM help with the email domain reputation check. The email domain reputation can be determined by the email engagement rate. 
Email engagement rate refers to the way in which users interact with emails. This includes analyzing if the user has opened or read the email. And in that case, if the email has been opened, whether the link within the email has been clicked or if the data has been submitted. Email engagement rate helps in increasing the effectiveness of email marketing.
The most important parameters for measuring email engagement rate include analyzing the open rate, click-through rate, conversion rate, bounce rate, data submitted, etc. Let us take a detailed look at these parameters.
Open Rate: The open rate is vital in understanding how your subscribers are receiving your messages. This rate helps in tracking the number of subscribers who have opened the email sent to them.
Click-Through Rate (CTR): CTR is another metric that can help you determine how well your campaigns are performing. CTR measures the percentage of subscribers who have clicked on your links. In order to increase the click-through rate, it becomes important to include links in the email at appropriate places.
Conversion Rate: With conversion rate, one can assess how many people clicked on the link and then completed an action. This rate is much more specific when it comes to analyzing the number of subscribers who have taken an action on the clicked link.
Bounce Rate: The bounce rate helps in getting an insight into the number of subscribers who are not receiving emails. If the percentage of hard bounces is high, the email addresses might be either fake, old, or have any spelling mistakes in them.
Number of Unsubscribes: While analyzing the number of people who unsubscribe, it becomes important to analyze this dropping number in order to refine and revamp the content of an email.
Number of Spam Reported: This number will help in changing the content of your email in order to prevent the majority of emails from landing in the spam.   
Forwarding Rate: With this rate, organizations can know the number of emails that are being forwarded and hence can know the percentage of subscribers who are advocating their brand.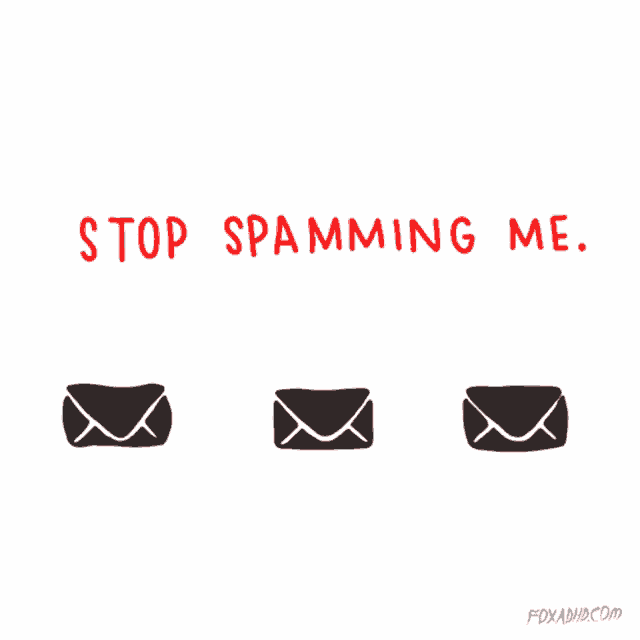 TDMARC Improves Deliverability and Increases Reputation
Threatcop DMARC (TDMARC) is an expertly designed anti-spoofing and email authentication tool that helps organizations incorporate industrial standards for security and reputation. It allows you to effortlessly configure the SPF, DKIM, and DMARC records for all your legitimate email domains. The presence of valid and properly configured email authentication protocols can benefit your deliverability. 
TDMARC helps in generating and implementing DMARC records. In order to decrease the email bounce rate, the DMARC record must be implemented. The tool ensures that emails sent on behalf of a domain are not sent to the spam box. 
TDMARC offers business domain administrators ease of access to their email security statistics. This tool allows you to detect unauthorized sources trying to forge the domain name. Improve your domain's email reputation with TDMARC's highly beneficial features and 100% security against unauthorized use of your email domain.