If you think that there is no way cyber criminals can hack your organization through mobile phones, think again. Whether your company has just ten employees or a thousand, your business is at risk as long as even one of them has a mobile phone. With smartphones becoming one of the most important parts of our everyday life, cyber criminals have started coming up with new ways to exploit these devices with the aim of breaching organizations. As per an article by CISO Mag, nearly 97% of organizations faced mobile threats that used different attack vectors in 2020.
Your employees not only bring their mobile phones to work but also use them to send work emails, store corporate data and make phone calls to clients and partners. If threat actors are able to successfully hack your employees' mobile phones, they can find a gold mine of your valuable business data. This can lead to devastating data breaches and cyber attacks, affecting your organization's finances and reputation.
How Do Threat Actors Hack Mobile Phones?
There are a myriad of attack vectors cyber criminals can use to hack the mobile phones of your employees. Some of the most common cyber threats to mobile security include:
#1 Social Engineering Attacks
Social engineering attacks, especially phishing, have become one of the most prevalent threats to mobile security these days. With people spending so much time on their phones, mobile devices have become the perfect target for phishing attacks. The lack of precautions users usually take on traditional computers makes it much easier for threat actors to hack mobile phones. Since most mobile email clients display only a sender's name, it is much more likely that the users will fall for a spoofed or fraudulent email. Also, mobile phishing is not limited to emails. In fact, according to an article by The SSL Store, 87% of phishing on mobile devices is launched via methods other than email like gaming, messaging, and social media.
#2 Mobile Malware
There is a wide range of vicious and stealthy mobile malware threats out there these days. Designed to hack your mobile phones, these malware threats include spam, rogue applications, and weaponized links on various websites. According to an article by TechRepublic, 85% of all mobile applications are largely unsecured. An article published by Computer Weekly mentioned that mobile malware is the second-most prevalent malware type, affecting 33% of organizations worldwide. Android devices are the most common target of mobile malware, which can be used to monitor your activities, steal your data and intercept your communications. The trend of malvertising is also on rising and is contributing to the increase in the spread of malware.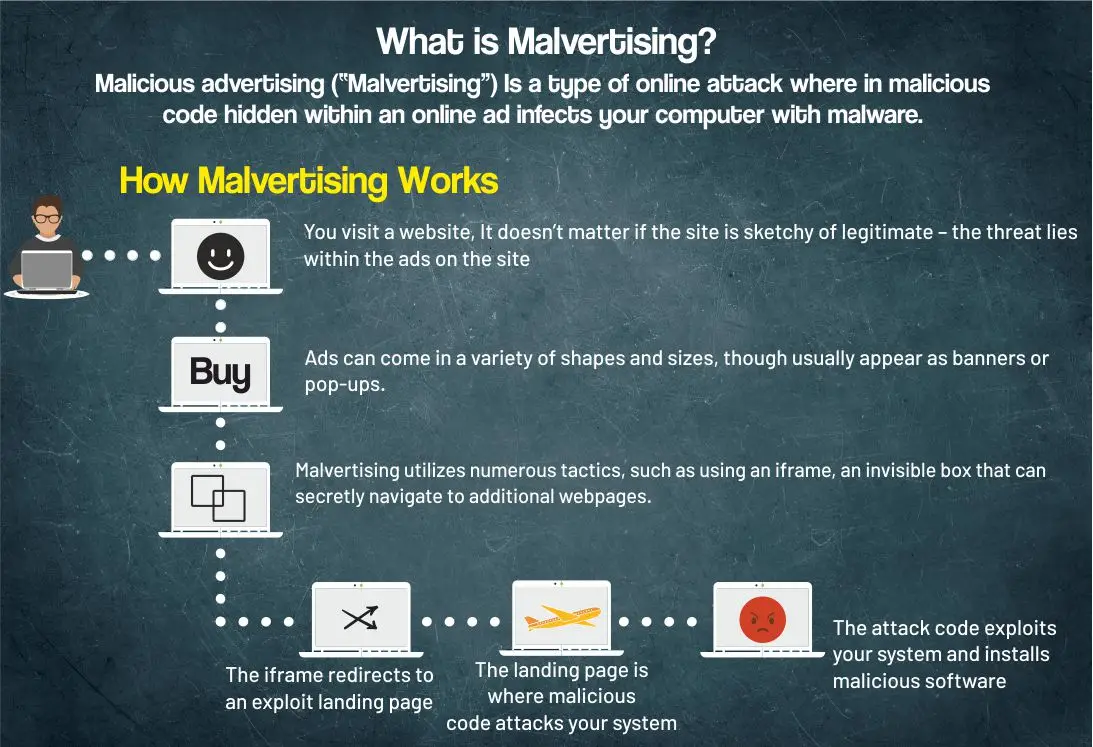 #3 Unsecure Wi-Fi
Whether it is a public WI-Fi network or an improperly configured home network, connecting your mobile phones to a network that might not be optimally secured can make them vulnerable to cyber attacks. Connecting mobile devices to open and potentially insecure Wi-Fi networks, especially if you use it to access personal or confidential services, like credit card transactions or banking, can lead to man-in-the-middle attacks and destructive data leaks. As per an article by Indian Express, 28% of all the Wi-Fi networks in the world are insecure and can allow threat actors to hack your mobile phones.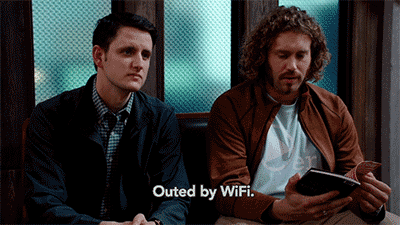 #4 Poor Password Practices
Many users overlook the best password practices, which prevents them from securing their accounts properly. This can be especially risky when the phones of your employees contain both personal and corporate credentials. Some of the most common password mistakes people make are reusing the same password across multiple platforms, not using multi-factor authentication, and using weak passwords. According to an article by DataProt, 51% of people use the same passwords for both work and personal accounts. Poor password hygiene can make the device vulnerable and allow cyber criminals to hack your employee's mobile phones.
#5 Outdated Security Mechanisms
Smartphones usually don't come with guarantees of periodic software updates like in the case of traditional work devices. This can prove to be a prominent threat to enterprise security. Many of your employees may not have the time or the knowledge to keep track of whether or not their mobile phones have been updated with the latest security software. This can leave their devices, along with the trove of valuable business data stored within, vulnerable to attack.
How to Protect Your Employees' Mobile Phones Against Hacks?
The best and most effective means of protecting your employees against mobile security threats is by generating awareness amongst them. The only way they can be prepared to avoid the hacking attempts on their mobile phones is if they know what to expect. Cyber security awareness training can educate your employees about the prevalent cyber attack vectors used by cybercriminals and equip them with the means of defending themselves against these attacks.
You can choose to make use of a cyber security awareness training tool like TSAT to make sure the training sessions are just as engaging as they are effective. This expertly designed training tool simulates six different kinds of cyber attacks on your employees to give them first-hand experience in identifying and avoiding cyber attacks. It is also integrated with a cutting-edge Learning Management System (LMS) featuring an extensive collection of cyber security content.
Packed with an array of dynamic and useful features, ThreatCop not only allows you to test how your employees would react to a cyber attack attempt but also provide them with effective cyber security awareness training according to their vulnerability level. With cyber attack simulation becoming the preferred training tactic for organizations worldwide, ThreatCop can help you keep your employees and business safe from threat actors.
Drop a comment to share if you have any more effective mobile security tips in mind!